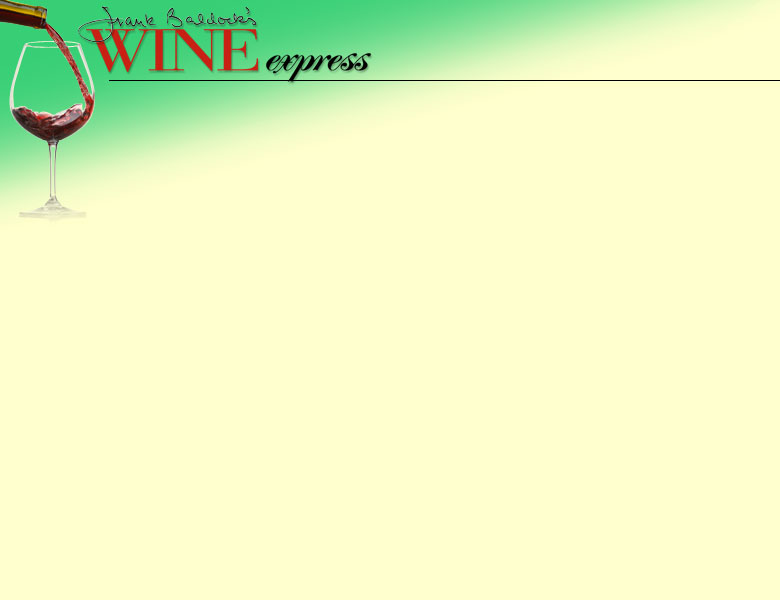 Cluckin' Cool Curry
...contents and stir everything together. Prepare everything ahead of time and it will improve (in the fridge). Serve with greens and crusty bread. An absolutely no-sweat fabulous meal!
Wines to match: Ontario, New York or German Riesling, Riesling Semi-Dry, Late Harvest or Auslese (but not Dry Riesling), Riesling or Vidal Icewine, Gewürztraminer, Chardonnay Musqué, Moscato d'Asti, Pineau des Charentes, or a sweet sparkling wine such as
Champagne Semi-Dry if you're flush.